Accounting, Audit &
Assurance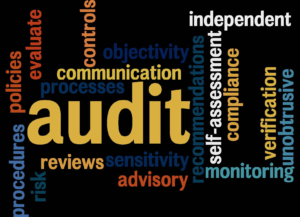 We offer a full range of services that translates numbers into accurate, meaningful information for quality decision-making. Our staff can provide the unbiased, objective, independent financial verification your stakeholders demand. Our services include :
Financial, Performance, Compliance and Contract Audits
Examinations, Agreed Upon Procedures and Compilations
Audit Remediation
Internal Controls Reviews
Accounting Close Support
Accounting Policy Reviews and Implementation
Fraud and Forensic Accounting
We are in good standing and members of:



Our membership in the AICPA Peer Review Program is proof that we are committed to providing quality services to our clients. Our internal quality control system is in accordance with AICPA requirements, which emphasizes the importance of ethics and integrity in every decision. We received a pass rating with no management comments on our system of internal quality controls from our most recent peer review performed in 2021 click here for the report.