Hamilton Enterprises, LLC is a certified public accounting and management consulting firm with seasoned professionals and an excellent reputation for serving a diverse client base including federal agencies and state and local government. We are committed to professional excellence, high quality, and mission-focused solutions across all service areas, including Audit and Assurance, Accounting, Management Consulting, and Information Technology.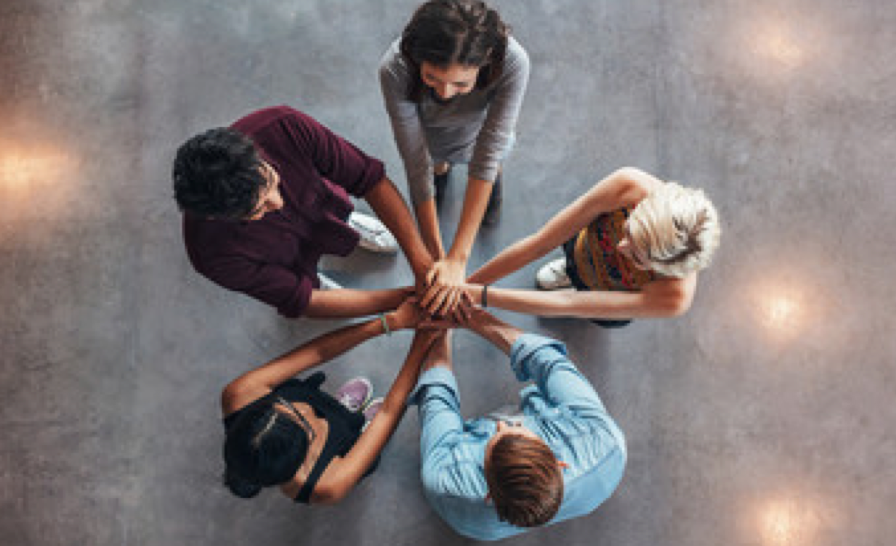 Our dedication and trust to operating with the utmost levels of honesty, reliability, integrity, and transparency means we always exceed expectations with our clients, and our management team is hands-on with all issue resolution and solution development.
Our diverse knowledge, backgrounds, and subject-matter expertise help a wide variety of government agencies and businesses achieve their financial, program, and information technology goals. We are firmly committed to delivering solutions with the expertise you need to tackle your complex challenges. We deliver unparalleled experiences, impeccable customer service, and integrity with every engagement to meet the unique requirements of each of our clients.