Why us?
As a firm on the move, our management team provides its employees with interesting opportunities for professional and personal fulfillment. Given the dynamic nature of our firm and the diverse needs of our clients, our highest priority is to attract and retain bright, highly-motivated people who have a passion for excellence and a commitment to success.
Our focus is on your career – to help you grow as an individual and contribute to a strong, diverse, and professional services firm.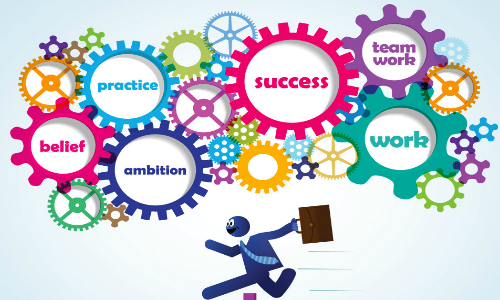 We offer unparalleled possibilities for growth and advancement.
Communication involving professional development and career growth.
Employee-driven success and the importance of a healthy professional and personal balance in life.
A comprehensive and competitive benefits package.
Opportunities for hard work and outstanding performance to be rewarded.
Are you an experienced Financial or IT professional looking for a new and challenging opportunity? A recent college graduate just starting your career? We are looking for:
Audit and Project Managers
Senior Auditors and Senior Consultants
Staff Auditors and Staff Consultants
Associate in Greenbelt, MD. Direct daily fieldwork and inform supervisors of engagement status. Develop and execute audit plans. Establish and maintain on-going relationships with clients. Prepare comprehensive electronic workpapers to document and support work performed. Communicate audit findings to team members and client management. Draft reports, financial statements and footnotes. Develop recommendations based on audit findings to enhance and improve operations. Develop and deliver clear concise reports, email and memos.  Mail resumes to N. Hamilton, Hamilton Enterprises, LLC, 7233 Hanover Parkway, Suite D, Greenbelt, MD 20770.
To apply, please send your resume and salary expectations to staffing@usfti.com, or fax your resume to (202) 403-0550.